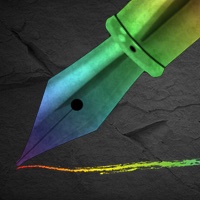 Lynley Wayne is the pen name of an author living on the Mississippi Gulf Coast. She was a 2014 Lambda Literary Awards Finalist. When not writing, she can usually be found reading and thinking up creative ways to avoid housework.
While Lynley Wayne may be a pen name, the woman behind it is very real and believes everyone is entitled to their own version of happiness; no matter how it may differ from the norm. She writes characters she wants to read and hopes others like reading about them as much as she enjoyed writing them.
It is her hope that one day society will be able to look past the labels and see the person behind them. That they will realize we are all the same. Until that time comes, she will continue telling stories of a love others may believe is wrong, but she thinks is nothing short of beautiful.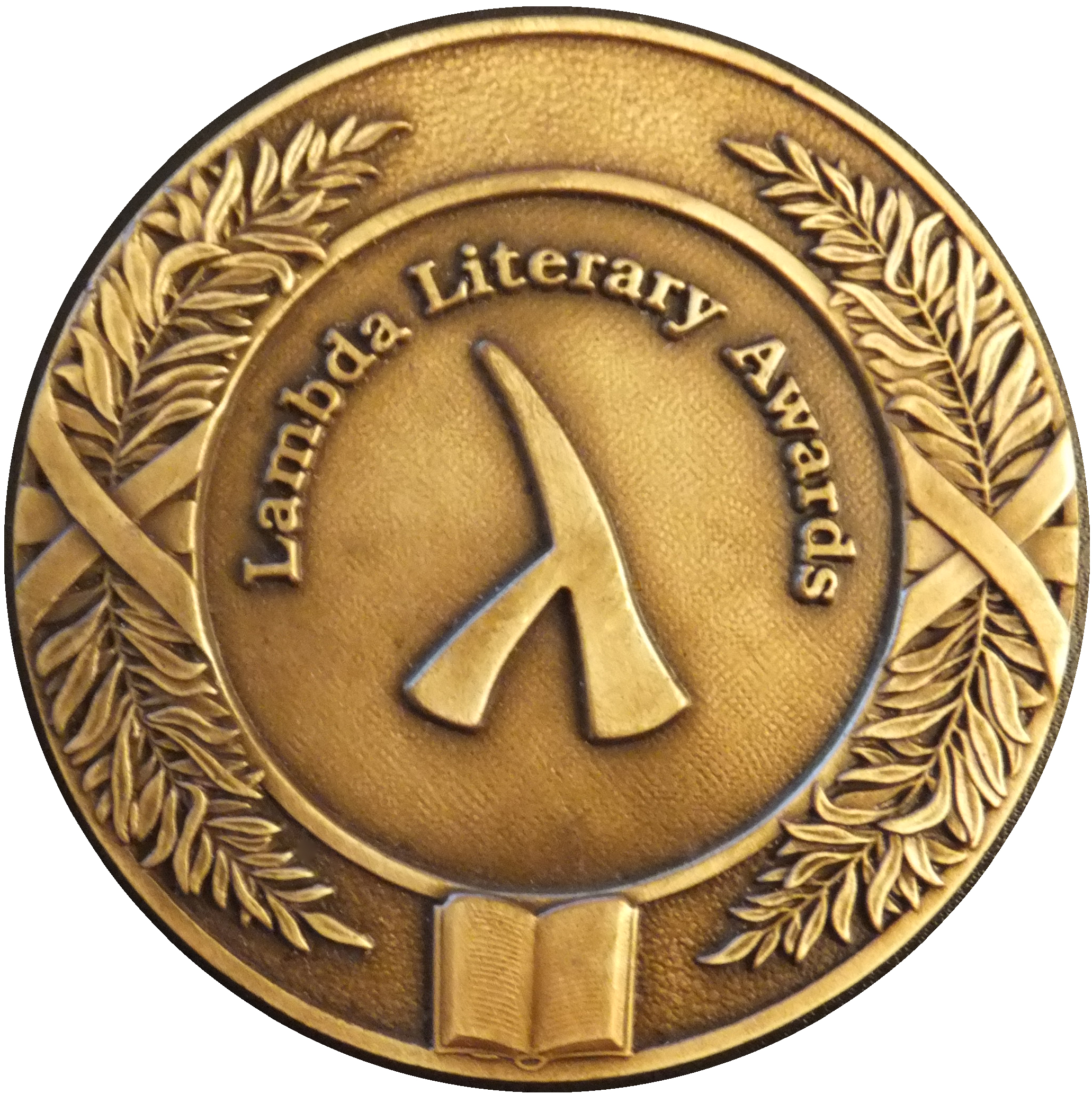 *All series have been finished. Lynley doesn't currently have plans to write any more books, but if things change, you will be able to find that information on this site.