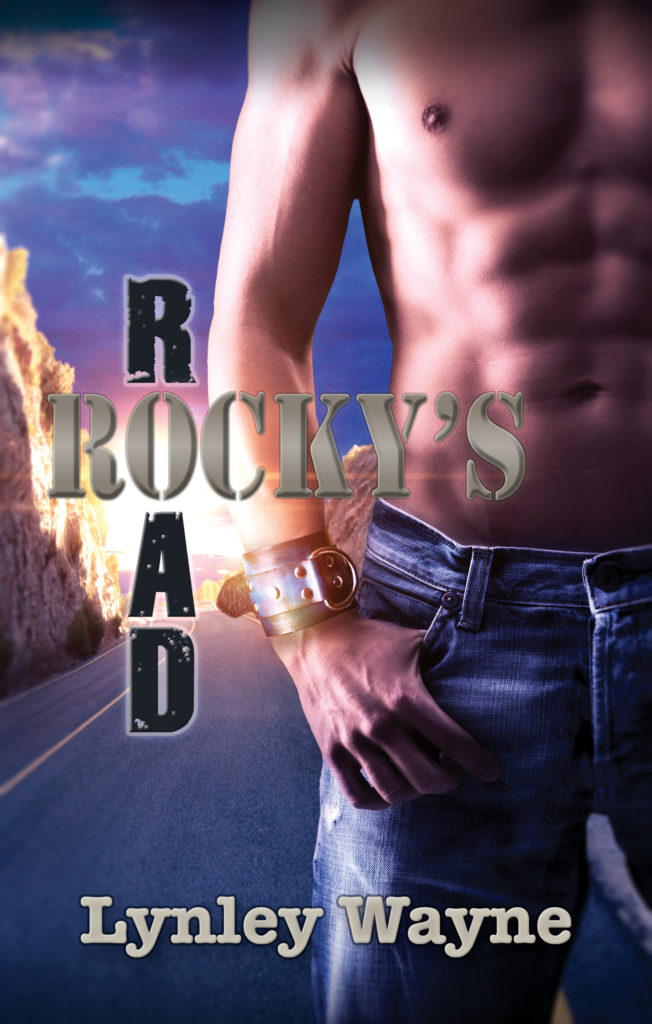 How can you find yourself when you don't know where to start?
For Rocky, the move from Indiana to Maryland isn't half as daunting as the prospect of finally taking the time to explore his sexuality. Luckily for him, Rocky has his brother's best friend for a guide...
Landon had all but given up on finding someone to spend his life with. Hope sparks in his chest when he meets Rocky, whose naturally submissive nature perfectly complements Landon's dominance. As Landon introduces Rocky to the world of BDSM, the two men learn that sometimes you have to traverse a rocky road to find your way to happiness.