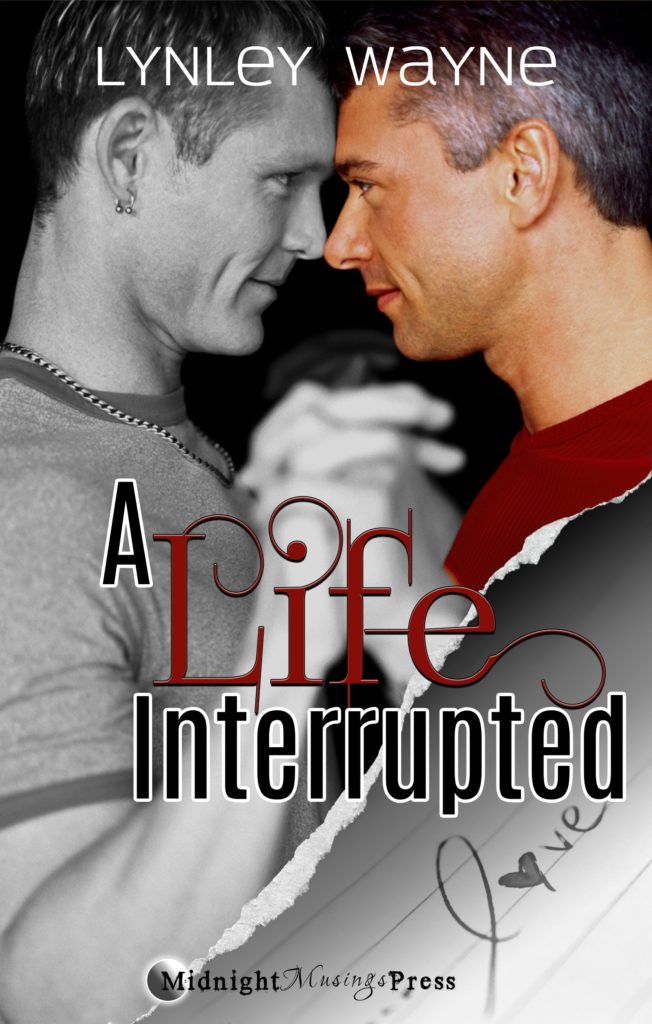 When tragedy strikes, will Dan and Travis be able to find their way back from a life interrupted?
A chance meeting in a college bar brought them together. They were the unlikeliest of pairs: the geek and the jock. For the past twenty-two years, Dan has lived his own version of happily-ever-after, with Travis by his side. Then tragedy strikes, threatening the life they've built. Will their love be strong enough to survive a life interrupted?
While Travis fights for his life, Dan can't help but lose himself in the past. In all those little moments that made up their life, things he took for granted at the time. Those very same events may end up being all he has left of the man who is his entire world.