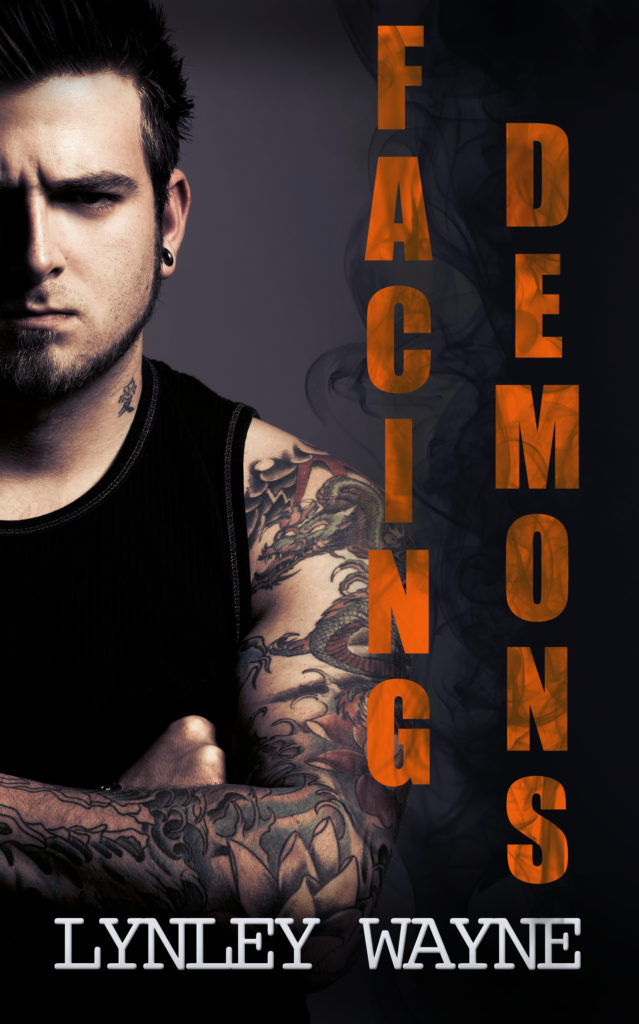 When demons from his past interfere with his present, Cam knows Seth is the only one he can trust to help him face them.
At the age of fifteen, Seth Dempsey gave his heart to Cameron Reyes. Three years later, Cam shattered it when he walked away. When Cam blows back into Seth's life years later, Seth knows he will do whatever it takes to ensure Cam doesn't slip away again. Even if it means going up against a corrupt DEA agent and a drug cartel.
Cameron Reyes was born on the wrong side of the tracks. He fell in love with Seth, but knew the only way to keep him safe was to leave, no matter how much it hurt. Eleven years later, when his life implodes, he knows the only person he can trust is the boy whose heart he broke all those years ago.
While they fight to stay one step ahead of everyone and clear Cam's name, can they learn to work together in order to face down the demons of the past and find the happily ever after they have dreamed of?